Gull-watching is not so popular in Italy, although the more than 8.000 km of coastline of the country. So we must try to increase interest towards gulls by organizing meeting to the best hotsposts, among which we have the pier of Zadina, near Cesenatico, Adriatic. The site hosts regularly, in winter, dozen of Herring Gulls, good numbers of Caspian, Common, Mediterranean and Lesser Black-backed besides the default species such as Yellow-legged and Black-headed gulls. Next meeting will be held saturday February the 27th. Those are some pictures taken during the first meeting in December 2008.
... and these are some pictures taken today. 32 people attended at the second Gull Meeting at the Zadina's pier near Cesenatico, Adriatic, NE Italy. A total of 5 species were observed, among wich 3 Herring Gulls (adult, third winter an second winter), 50+ Common Gulls, about 10 Mediterranean Gulls, less than 50 Yellow-legged Gulls and 100+ Black-headed Gulls.
Herring Gull (Larus argentatus argentatus) third winter
I took part at the event and I have to tell that has been a wonderful training for gull's identification: several plumages, ages and species ! a VERY GOOD experience ! This event gave us se possibility to observe also: Cormorants and Spoonbills....
Last edited by gruccione on Fri Mar 05, 2010 12:34 am; edited 1 time in total (Reason for editing : previous forget)
Thanks to gruccione for these pictures featuring the other two Herring Gulls of the day: an adult (2 photos) and a second winter: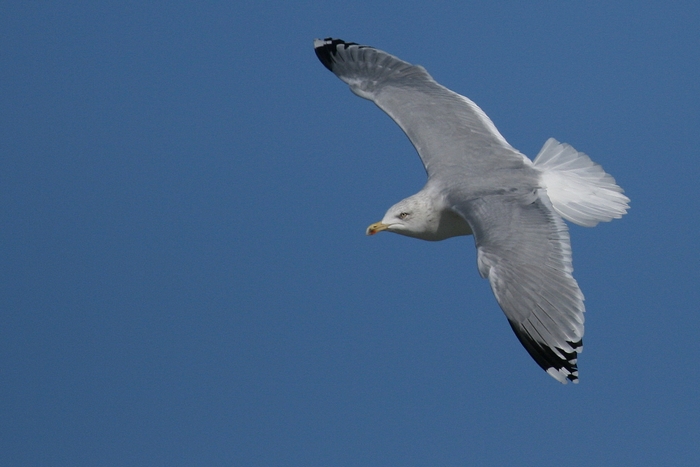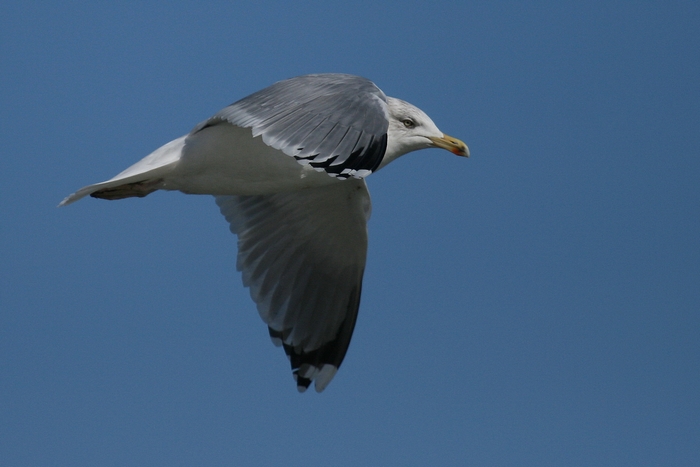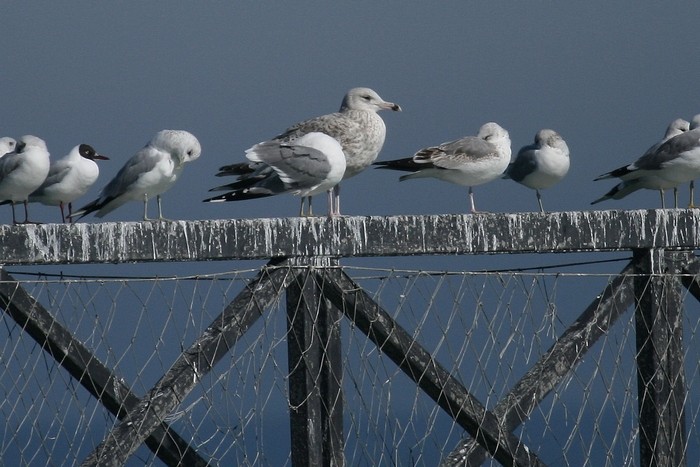 Here some other picture for you to enjoy !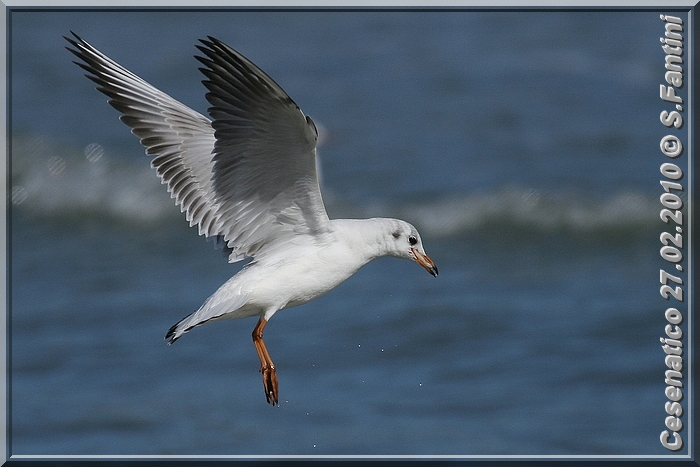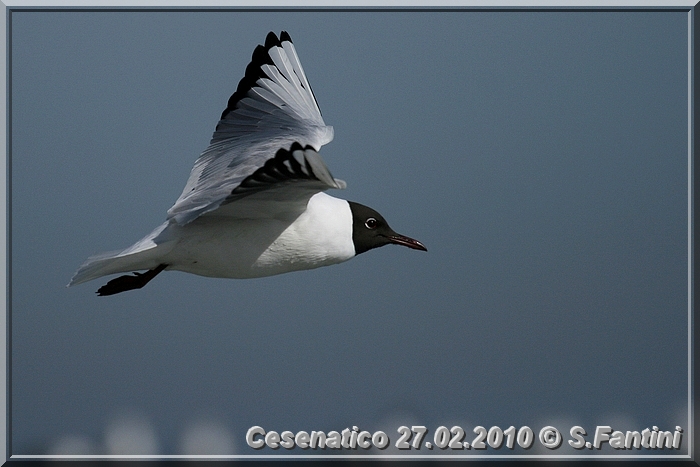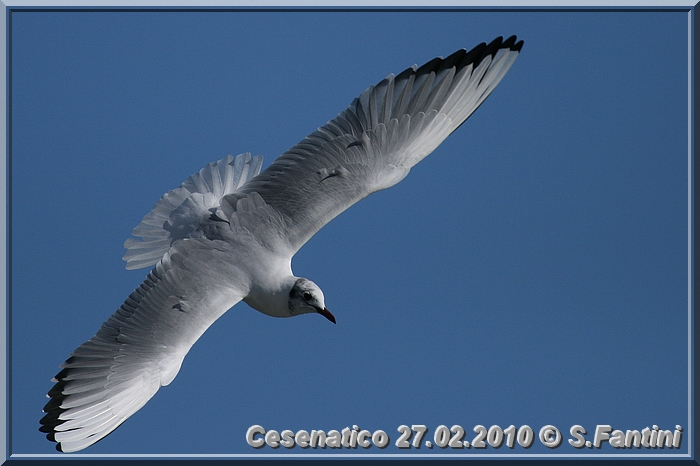 Second part of picture's gallery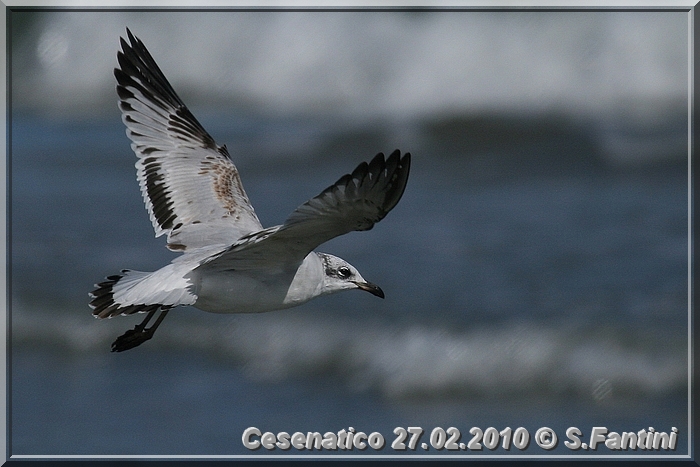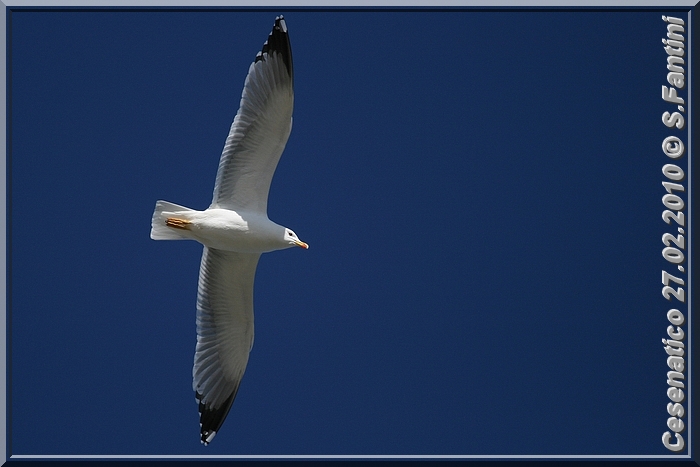 Here's the third part of the gallery...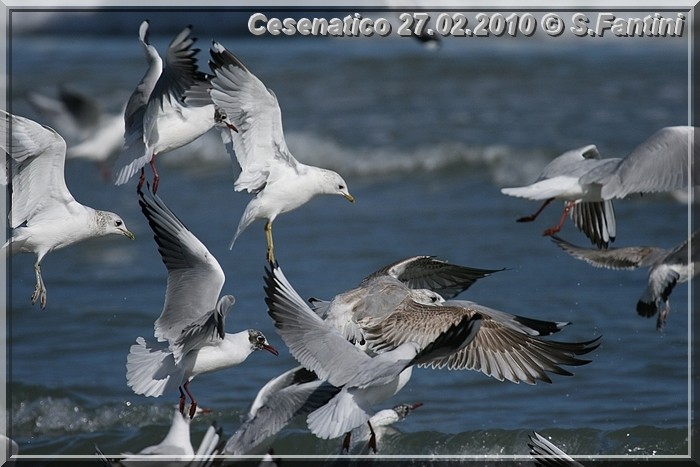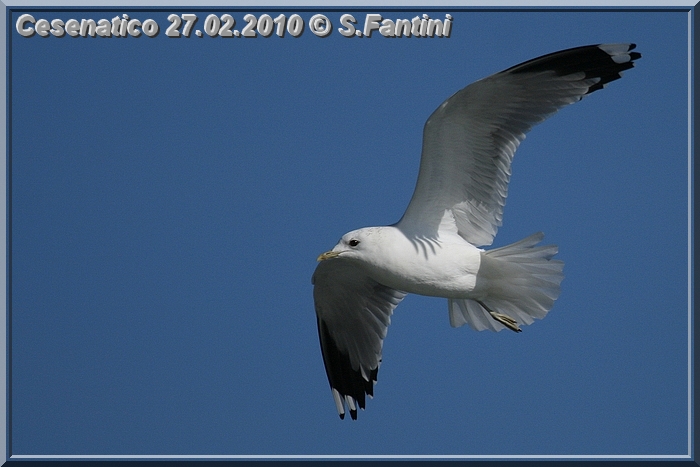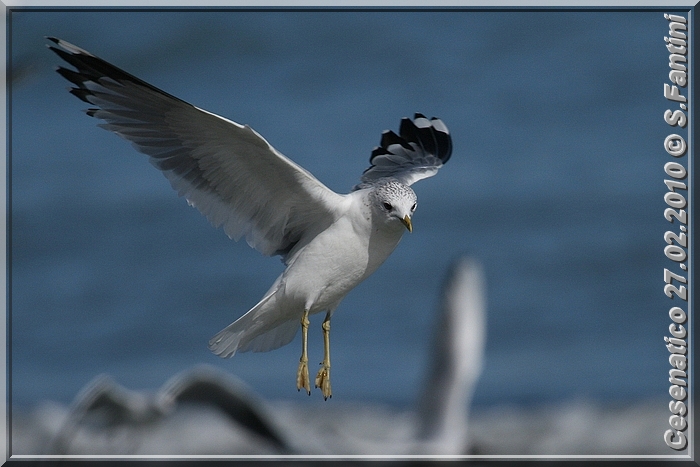 ---
Permissions in this forum:
You
cannot
reply to topics in this forum